Twenty-Five Days of Christmas-Don't Forget the Dressing

December 11, 2010
Filed under Christmas
Tags: boxers, bread, candy cane, claus, coffee, dressing, elf, family, ginger, gingerbread, grinch, happy to see me, holiday, kids outfits, morning, mrs, pajamas, pocket, right, santa, sexy, snowflake, sweaters, twenty five days of christmas

leave a response
Christmas morning expect to see people in their pajamas. Forget the cute outfits and making your children wait to open those presents. It's bad enough they have to wait for Mom and Dad to wake up, probably with a little coffee action, and remember how to run the camera.
For Christmas Eve and the other parties through the season I expect festive colors. There should be reds and greens, golds and silvers, soft blues and whites. Occasional antlers, santa hats(I'll be in mine) and elf shoes are also a must. Even your little tikes can get involved in the holiday spirit by dressing up.
Then there are the big kids. Us grown up that revert to our childhood selves the moment we see wrapping paper or hear those sleigh bells ringing. While it's not always right, I'd wear my santa hat every day all day…instead I have to wear regular cloths. Then there are those moments when it's just you and your special one…then you can wear whatever you want!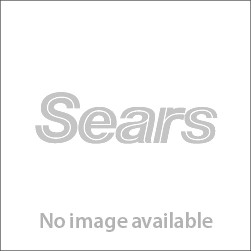 Too bad I don't look that good in anything like that! Alright guys stop drooling!
Girls turn
Is that a candy cane or are you just happy to see me?
I could have done pages of the sexy women…what happened to equality?